OBITUARY
Jerome (Jerry) Becker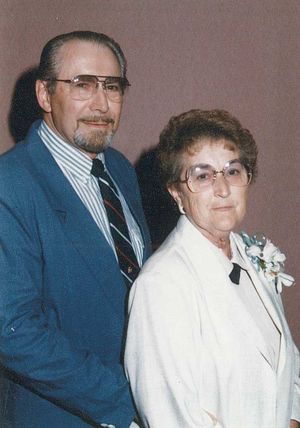 Jerome F. Becker, ENCM(SS), died peacefully at his residence on January 1, 2015 in Mesa, AZ at the age of 89.
He served 28 years in the Navy on submarines USS Remora (SS-487), USS Barracuda (SSK-1), a relief crew (SS-0), USS Ronquil (SS-396), USS Dogfish (SS-350), USS Sea Poacher (SS-406), and the USS Sealion (SS-315.) The Dogfish was his qual boat in 1948. Jerry survived World War II and the Korean War. He then retired and worked on boats and managed a marina in Anacortes, WA for the next 20 years.
Jerry's ashes were interred with those of his previously deceased wife Helen.
Jerry is survived by 3 daughters, Ruthann Becker, Grace Tari, and Julie Bell and 1 son Frederick Becker. He was the grandfather of 5 grandchildren and 5 great-grandchildren.
Jerry was born on April 2, 1925 in Minneapolis, MN.
SAILOR, REST YOUR OAR! YOUR WATCH HAS ENDED.
Your Brothers of the 'Phin Have the Watch.
Fair Winds and Following Seas, Shipmate.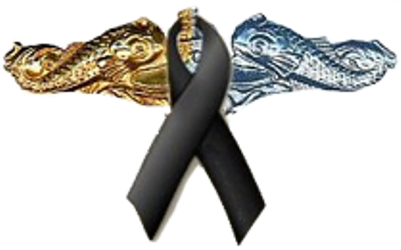 Perch Base participated in an Eternal Patrol Ceremony for Shipmate Jerry Becker at the Phoenix National Memorial Cemetery on January 13, 2015.
Click on any thumbnail for a larger picture.